Careers
Join our team
Working at Character Lab
As an employee at Character Lab, you will join a small but mighty team of less-than-30 employees spread out across the United States.
Character Lab's mission is to advance scientific insights that help kids thrive. We connect researchers with educators to create greater knowledge about the conditions that lead to social, emotional, academic, and physical well-being for young people throughout the country. Learn more about us here.
---
Character Lab's Values
At Character Lab, our values aren't just abstract ideas. They guide our day-to-day work to make research accessible and actionable. We frequently reference our values when making important decisions. Our values are:
Kids first: We promote student voice and protect their privacy at every opportunity. Our research insights seek to help kids thrive.
Excessive generosity: We give without asking. We assume the best of others.
Grit: Our mission requires passion and perseverance for long-term goals whose outcomes are years away. Failures don't stop us: They make us better.
Kaizen: Whenever we reach one goal, we aim higher. We are committed to continuous improvement. We celebrate failure as a learning opportunity.
Candor: We speak with conviction and listen with humility. We take strong positions but hold them weakly, privileging evidence and reason over ego. We seek truth rather than hollow harmony.
Scientific Integrity: We believe in research that is transparent, relevant, collaborative, equitable, and rigorous.
---
DEI Commitment
At Character Lab, we are committed to creating a more diverse, equitable, and inclusive workspace. We encourage applicants who identify as members of historically underrepresented racial, ethnic, gender, age, ability, cultural and/or religious groups to apply for all positions. We strive to create a work culture where all are welcome and experience a sense of belonging. Here are a few ways this commitment shows up in our work:
We engage DEI consultants to offer continuous support to our team's professional and personal development.
We acknowledge the historical oppression that may inform a life experience and have created rubric systems to fairly evaluate candidates and determine salaries.
We solicit and consider diverse voices from throughout the organization through frequent employee feedback surveys.
We make our processes and reasoning transparent and value everyone's perspective.
---
Hiring at Character Lab
These steps represent a typical process, but your experience may vary. We tailor our hiring process for each open position.
Initial stages: You'll submit a current resume and answer a few brief questions. Selected candidates will then discuss their application in a phone interview. Advancing candidates will then answer more specific questions about the role in a one-way video interview.
Work Sample: Then, you will spend a few hours completing a work sample. All participating candidates will receive a gift card as thanks for their time and effort.
Interviews: Next through live Zoom interviews, you'll meet Character Lab employees, learn more about our work culture, and continue showing us why you're the right person for the role.
Reference Checks & Offer: You will provide three references who Character Lab will contact to learn more about your experience. Once the reference checks are complete, you may receive an employment offer.
Onboarding: After signing the written offer, you'll start our thorough onboarding process. This includes get-to-know-you chats with all members of our team and plenty of time for learning. Note: All team members complete background checks required under PA School Law.
---
Open Positions
Character Lab currently has no open positions. Please visit us again soon to check for future opportunities.
---
Summary of Benefits and Perks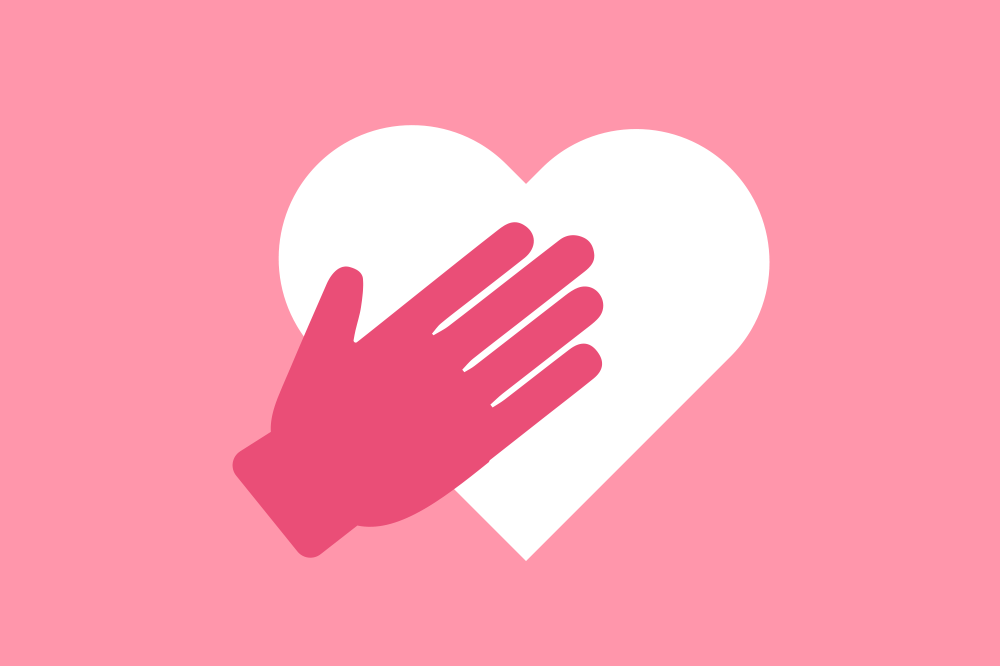 All full-time positions offer competitive salaries and benefits with 100% employer-sponsored healthcare for employees (with subsidized dependent coverage), life and disability insurance, 403(b) with employer match, holiday leave, and generous paid time off. In addition, we offer paid parental and caretaker leave to all employees
Flexibility
Staff bonding
Opportunities for growth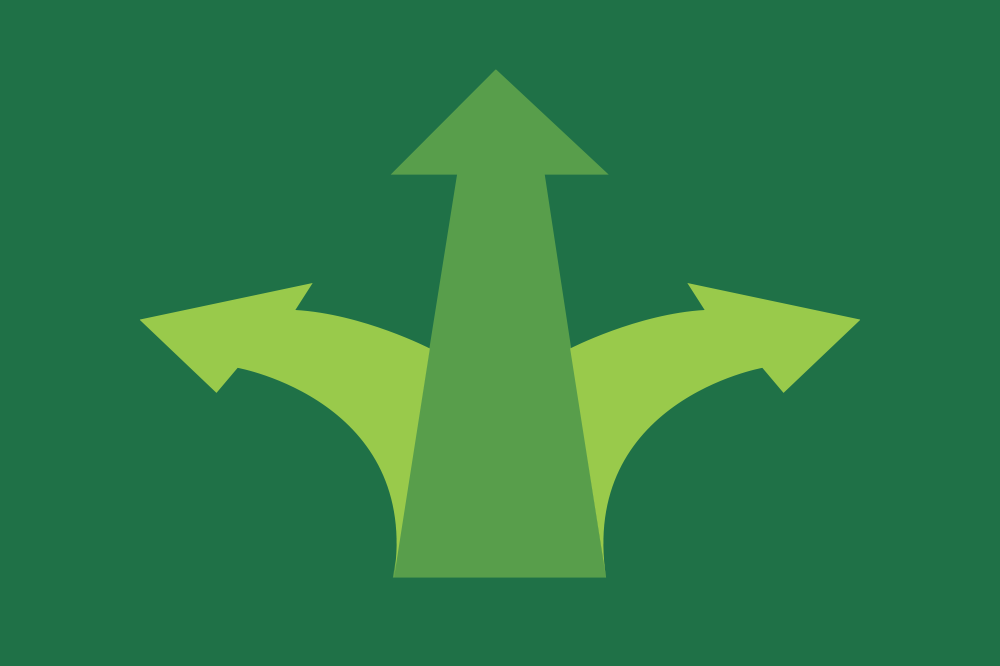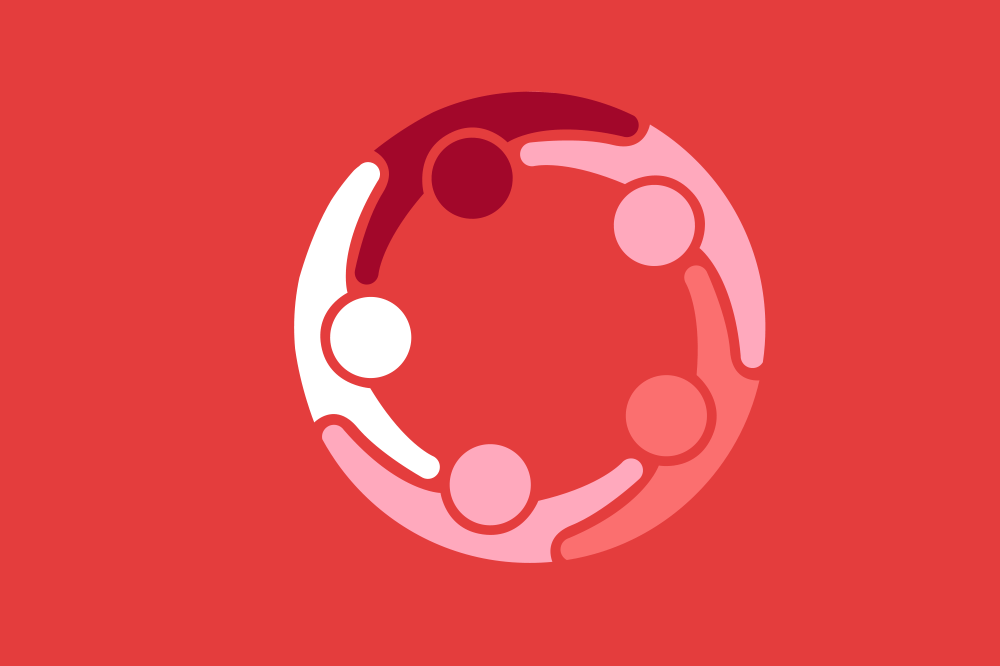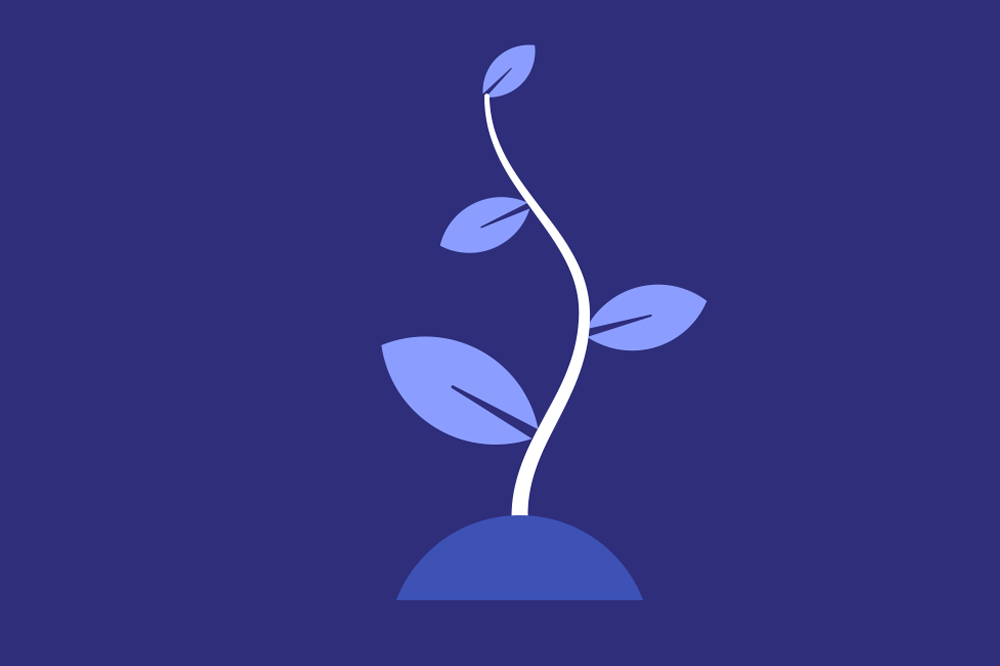 We encourage employees to live and work from anywhere in the US by providing assistance with an at-home office setup, monthly reimbursements for supplies, internet, and phone bills, and utilizing Core Hours (11am-3pm Eastern). Required travel for all positions is 100% paid for by Character Lab.
We're dedicated to creatively building trust and camaraderie. We sponsor monthly team socials, annual staff retreats, and ad hoc meetings where employees can connect on a personal level.
We set aside funds to support professional development. This includes books, conferences, and direct tuition assistance for postgraduate education (employees pursuing their first graduate degree are eligible).