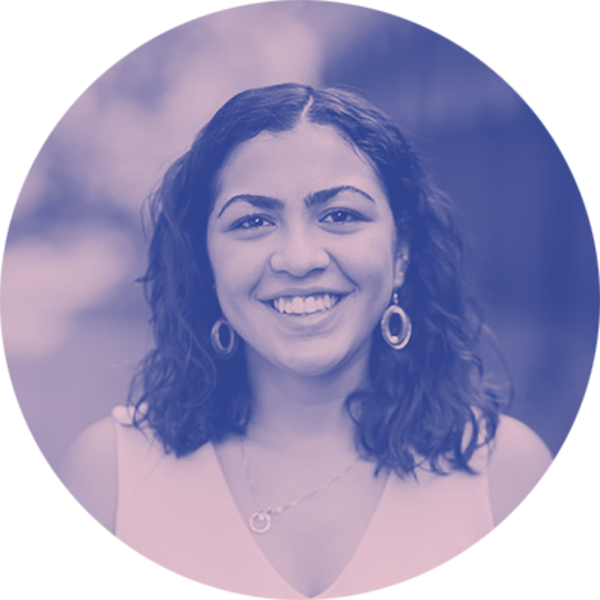 Alyssa supports the work of various Character Lab departments to help advance the organization's mission and goals.
Before joining Character Lab, Alyssa worked for numerous social justice organizations. Alyssa holds a Master of Public Policy Degree from the University of Virginia's Frank Batten School for Leadership & Public Policy and a Bachelor's degree in Foreign Affairs with a minor in Psychology from the University of Virginia.
In her free time, Alyssa enjoys loving on her two cats, having impromptu dinner parties with friends and family, and binge-watching sci-fi mystery shows with her partner.
Alyssa's pronouns are she/her/hers.