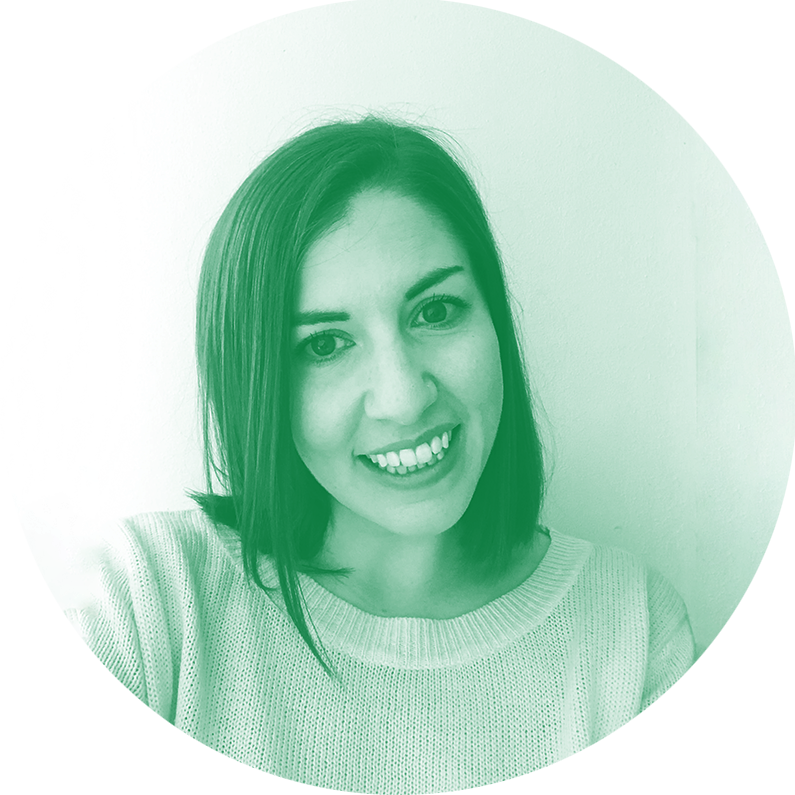 Catriona O'Rourke
Executive Assistant
Catriona is the Executive Assistant who manages scheduling, hosts meetings, and coordinates correspondence.
She is excited to work to advance scientific insights that help kids thrive and by the passion of the Character Lab team.
Before joining Character Lab, Catriona worked in EA roles in telecommunications and construction sectors. Catriona holds a bachelor's degree in Fine Art from IADT, Dun Laoghaire, Dublin, where she specialized in studio arts and installation.
In Catriona's free time, she enjoys visiting art galleries, trying new restaurants, and reading.
Catriona's pronouns are she/her/hers.