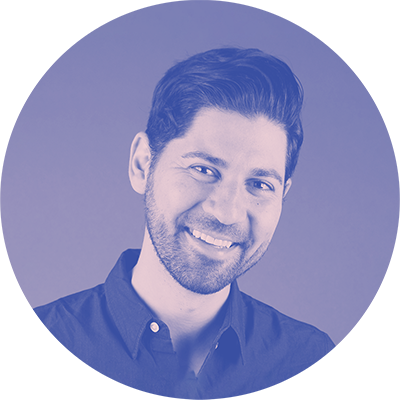 Danny Shapiro
Partner, School Experience
Danny is a Partner, School Experience who supports district and school partners throughout the research process. Danny believes that all educators should have the tools and resources to help students achieve their dreams, and he is excited to create opportunities for research innovation across the country.
Before joining Character Lab, Danny taught middle school English and led marketing and communications efforts for public schools in California. Prior to his work in the education sector, Danny managed partnership initiatives on behalf of the U.S. government. Danny holds an M.A. in Education from Pacific University, an M.A. in Public Policy from Central European University in Budapest, Hungary, and an M.A. in Development Studies from the Institute of Social Studies in The Hague, Netherlands.
In Danny's free time, you can find him riding his bicycle, browsing record shops, or exploring local live music. Danny is originally from the Hudson Valley in New York State.
Danny's pronouns are he/him/his.