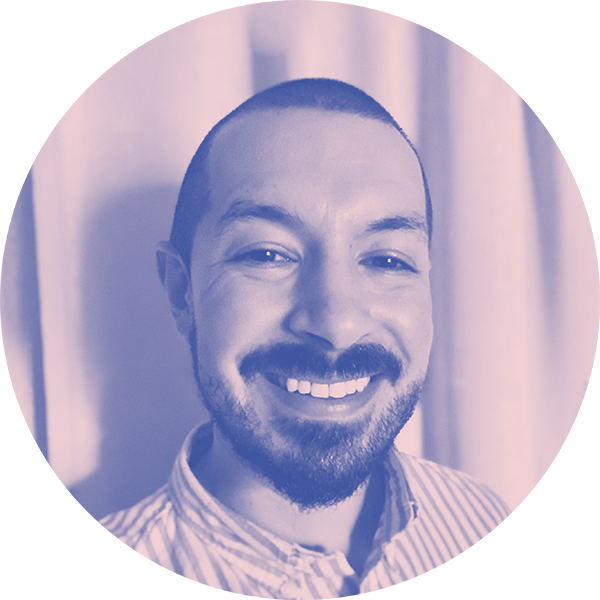 Elliot Luscombe
Director of Strategic Partnerships
As the Director of Strategic Partnerships, Elliot works with organizations and companies to expand the reach and impact of Character Lab's resources. He is inspired by the opportunity to advance scientific insights that help kids thrive through strategic partnership.
Elliot has spent his career working in K-12 public education with experience in strategy development, marketing, and talent management. Before joining Character Lab, he served as the Director of Recruitment, Admissions and Onboarding for an education nonprofit organization.
Elliot holds a Bachelor's degree in Communication from Stanford University and a Master's degree in Social Work from the University at Albany, State University of New York.
Outside of work, Elliot enjoys spending time with his family, being outdoors, and working on creative projects.
Elliot's pronouns are he/him/his.