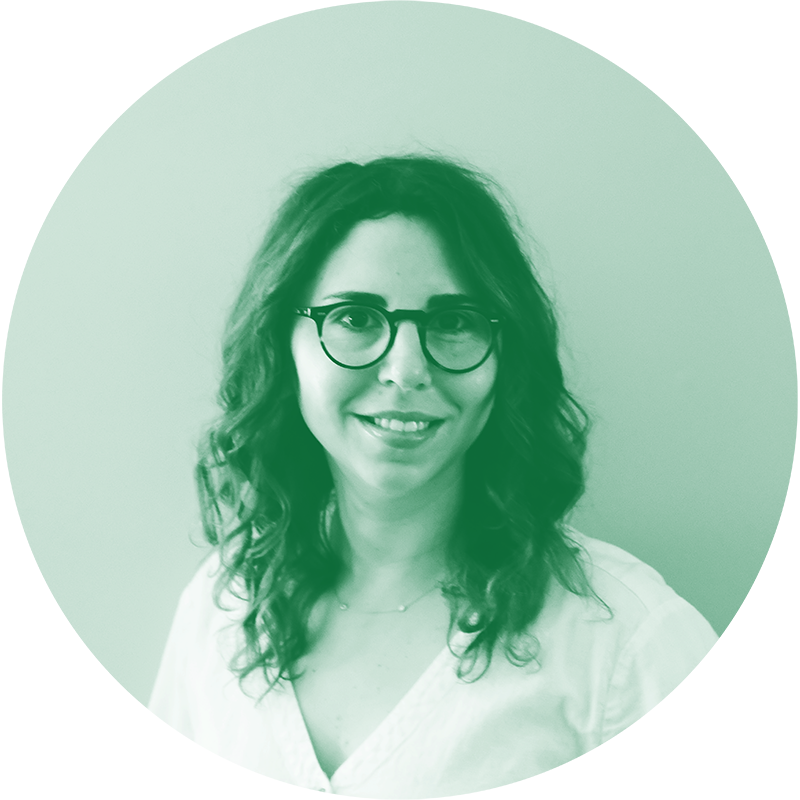 Emma Satlof-Bedrick
Director of Research Partnerships
As the Director of Research Partnerships, Emma is responsible for managing our portfolio of research. collaborating with our Scientific Advisory Council to identify best practices in school-based research and helping integrate our value of scientific integrity across the organization. Emma loves working with high-impact and underrepresented researchers to help advance scientific insights that help kids thrive.
Before joining Character Lab, Emma was a postdoctoral fellow at the University of Pennsylvania. Emma holds a Ph.D. in Developmental Psychology from the University of Pittsburgh, where she focused on the development of empathy, mindfulness, and metacognition.
In Emma's free time, she enjoys taking long walks with her dog and keeping her husband company while he cooks dinner.
Emma's pronouns are she/her/hers.