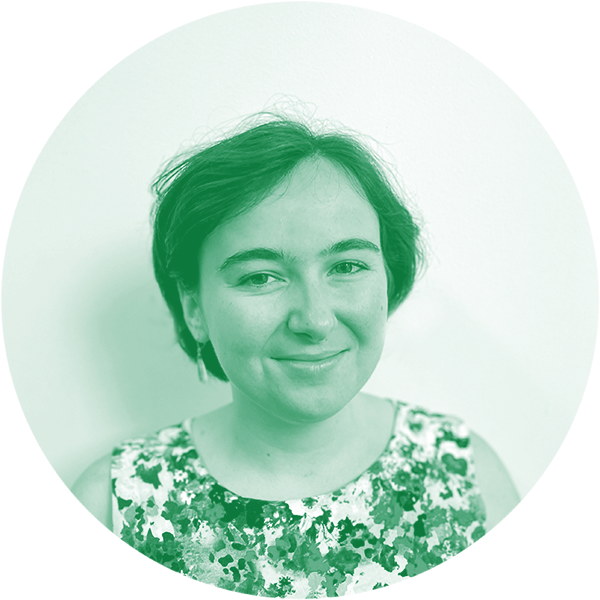 As a fellow at Character Lab, Gabrielle supports various teams across the organization to further our mission of advancing scientific insights that help kids thrive.
Before joining Character Lab, she worked as an AI Ethicist at a voice journaling app, as well as a project coordinator in the online conferencing space. Gabrielle earned a Bachelor's degree in Psychology from the New School.
Gabrielle is interested in designing spaces where young people interact with and connect through technology—particularly facilitating measurable and meaningful skills like digital literacy, autonomy, and self-efficacy. She's passionate about the ways in which psychology, sociology, and urban planning contribute to how society designs, measures, and implements digital spaces.
In her free time, Gabrielle can be found browsing every bookstore in sight, participating in ethical tech slack channels, and checking out new coffee shops, restaurants, and flea markets.
Gabrielle's pronouns are she/her/hers.