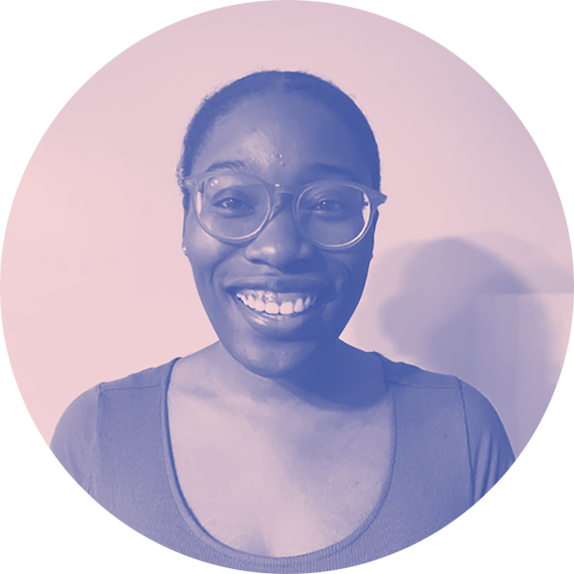 Grace Oribamise
School Partnerships Manager
Grace Oribamise is a School Partnerships Manager who supports school partners through the research process.
She believes in the power of elevating student voice and experience to guide intervention and student support. She is excited to help empower students and educators to thrive through research-based strategies and tools.
Before joining Character Lab, Grace directed and created curriculum for after-school & summer programs in the Fifth Ward of Houston. After transitioning to the Twin Cities, she focused on youth workforce development, connecting high schoolers with internship opportunities, mentorship, and post-high school planning support.
Grace holds a Bachelor of Arts in Sociology with a minor in Poverty, Justice, and Human Capabilities from Rice University, where she focused on education and community-led development. In Grace's free time, she enjoys traveling, trying new recipes, and going to live shows. Grace is originally from Minneapolis.
Grace's pronouns are she/her/hers.