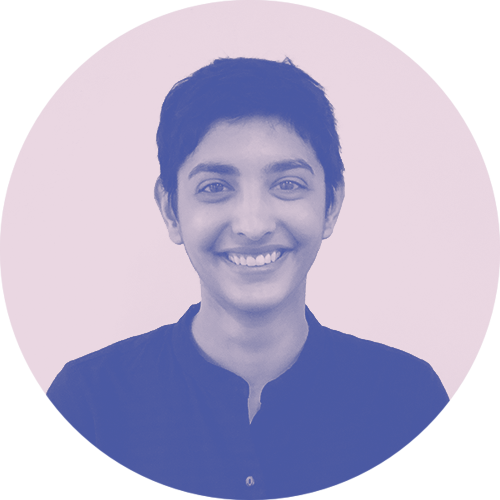 Ila is a User Experience Strategist who supports and oversees Character Lab's internal innovation process. Inspired by the principles of design justice, Ila believes that user-centered design processes are critical to developing equitable tools.
Before joining Character Lab, Ila worked as a researcher, designer, and coder, developing tools that address issues of health and education. Ila holds a Bachelor's degree in Psychology from the University of Pennsylvania, where she focused on the intersection between psychology and computer science.
In Ila's free time, she volunteers to help build systems and technology to improve the health and wellness of local communities.
Ila's pronouns are she/her/hers or they/them/theirs.