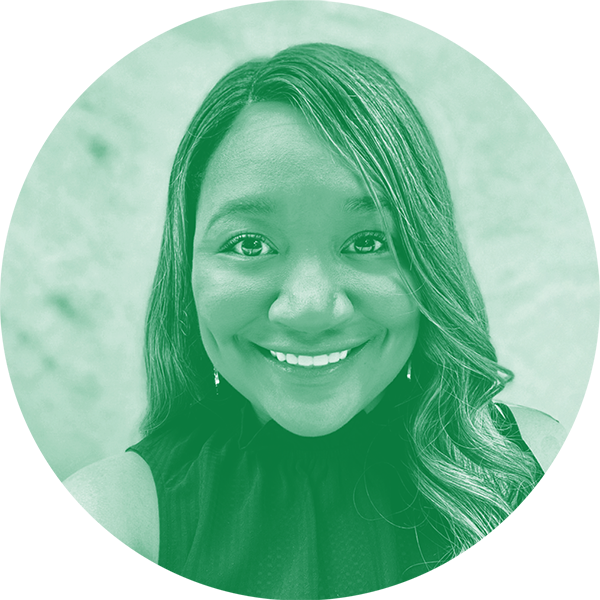 Maria Jones
Partner, Research Partnerships
Maria facilitates the work of the esteemed scientists with Character Lab.
Maria believes in eliminating stereotypes about who can excel in science, technology, engineering, and math (STEM). She is inspired by the pedagogy and research of scholars empowering underrepresented and marginalized students so that they, too, can thrive.
Before joining Character Lab, Maria was a Postdoctoral Research Fellow at Emory University, where she also earned her M.A. and Ph.D. in Cognitive and Developmental Psychology. Her research investigates the impact of implicit gendered racial bias on eye movements during face perception, threat appraisal, and intersectional identity development in children and adults. Maria also graduated Magna Cum Laude from Spelman College with a B.A. in Psychology with a neuroscience concentration.
Maria was an award-winning competitive figure skater before dedicating her life to science. In Maria's free time, she is an avid reader and Disney+ addict. She also enjoys true crime podcasts and catching up with her family on FaceTime.
Maria's pronouns are she/her/hers.