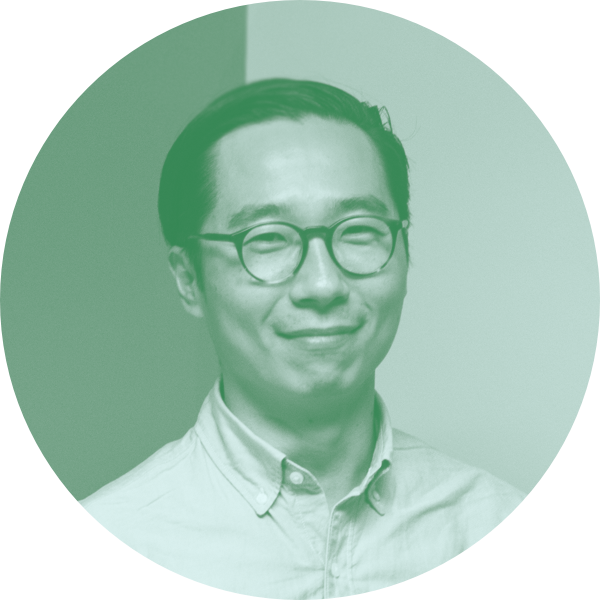 Michael Pih
Partner, Legal and Special Projects
Michael supports Character Lab operations and programs through legal analysis and strategy.
Before joining Character Lab, Michael worked in operations, policy, research, and strategy in the nonprofit and public sectors in New York City, Newark, Baltimore, and Washington, DC. He received a Bachelor's degree in History from Rutgers University, a Master's degree in Public Policy from the University of Chicago, and a Law degree from Georgetown University.
In his free time, Michael enjoys cycling, running, sewing, and rooting for the New York Mets despite knowing better.
Michael's pronouns are he/him/his.