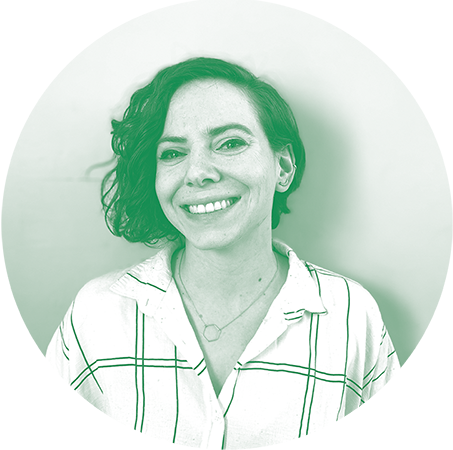 Rachel Dougherty
Manager, Strategic Partnerships
Rachel brings expertise in writing, editing, project management, and visual communication to her role as Partner, Communications, working within Character Lab's Strategic Partnerships team. She's excited to lend her skills and voice to advancing scientific insights that help kids thrive.
Before joining Character Lab, Rachel worked as a marketing associate and graphic designer at an architectural firm where she managed strategic messaging and visuals aimed at K-12 public schools. Rachel holds a Bachelor of Fine Arts Illustration from Maryland Institute College of Art and a Master's degree in Publishing from Rosemont College.
After work, Rachel moonlights as an author and illustrator of children's books. She also enjoys trivia games, horror movies, and crosswords.
Rachel's pronouns are she/her/hers.