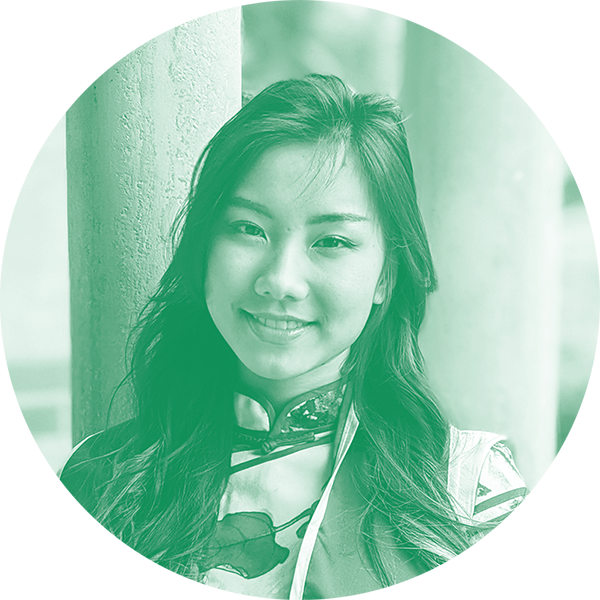 Yinyin is a Fellow, supporting functions across all of Character Lab's departments during a year-long fellowship.
She is excited to apply her skills in psychology and user experience to help make scientific insights more accessible to schools.
Before joining Character Lab, Yinyin worked at an early-stage tech startup as a user experience researcher. Yinyin holds a Bachelor's degree in Psychology from the University of California, Los Angeles. During her studies, she conducted research on the effectiveness of evidence-based treatments in underserved communities.
In Yinyin's free time, she enjoys exploring new restaurants and hanging out with friends.
Yinyin's pronouns are she/her/hers.