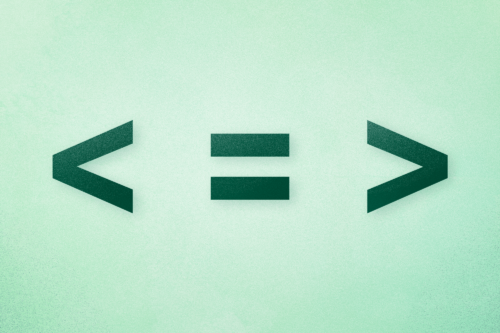 The overlooked power of subtraction
Today, I've asked Leidy Klotz to share his tip of the week. 
My six-year-old son has a stubborn palate. 
Attempting to diversify his diet, my partner and I have tried it all. We've coated veggies in cheese, filled each compartment of his lunchtime bento boxes with intriguing flavors (freeze-dried strawberries!), and involved him in meal prep.