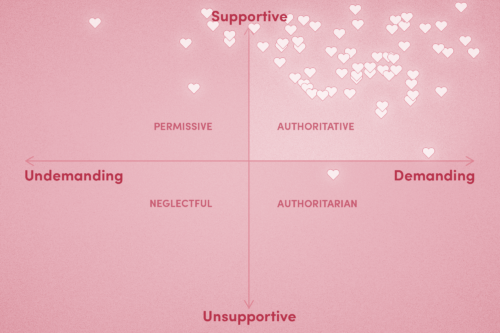 Demanding and supportive is a powerful combination
Think of a mentor you've never properly thanked. Write them a letter expressing what they mean to you and, if you have the courage, read it to them aloud.
This was the task I recently assigned as homework in the undergraduate class I teach.