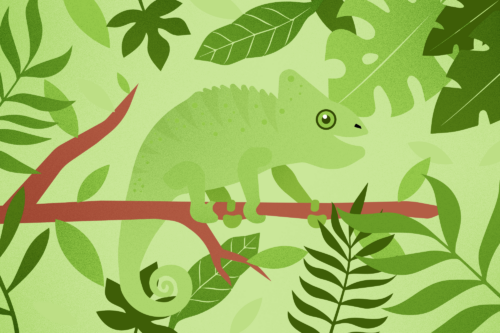 We need more than just resilience
When I was 14, I switched to a new school across town.
From the moment I opened my front door, I was overwhelmed. Instead of walking to school, I now took two buses and a train. Instead of having lunch with kids I'd grown up with, I ate alone. And multitudes of students were ahead of me academically, a situation made worse by what seemed like an entirely different curriculum.