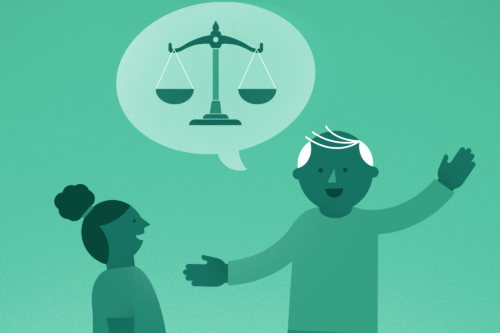 How to get closer to the right answer
My dad taught me how to think.
Not what to think—but how.
I was in seventh grade when we started a ritual of sneaking out of the house early on Saturday mornings, letting my mom sleep late, and walking 10 blocks to the neighborhood diner. We'd settle into a booth and order our usual (two eggs, over easy, with home fries and bacon).