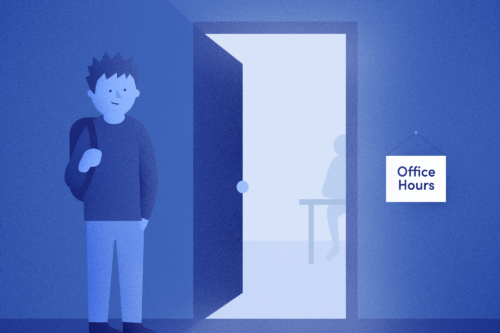 Overcoming the awkwardness of asking for help
The quietest part of my day used to be my office hours, when students could meet with me without an appointment. Why? Because no one would show up for them.
I clearly advertised the time I would be available, door open, ready to answer any questions. I extolled the benefits of asking for help. And I told my students what a valuable resource their professors were, that we wanted to help them be successful in their classes.