Media Kit
Guidelines for media inquiries and publicity
Key Characters
Angela Duckworth, Co-Founder, Chief Scientist, and Board Member
In her late twenties, Angela left her job as a management consultant to teach math to seventh graders in the New York City public schools. Several years in the classroom taught her that effort was tremendously important to success. To begin to solve the mystery of why some people work so much harder and longer than others, Angela entered the PhD program in psychology at the University of Pennsylvania, where she is now a professor and 2013 MacArthur Fellow. With Dave Levin and Dominic Randolph, she founded Character Lab with the aim of advancing scientific insights that help kids thrive.
Dave Hersh, CEO
Before joining Character Lab, Dave spent nearly five years leading a project designed to build education agencies' capacity to improve systematically. He has also been the CFO of a school district, an attorney, and a math teacher. Dave holds a Ph.D. in Public Policy from Rutgers University, a J.D. from Temple University and a BA in Mathematics from Northwestern University. Dave is inspired by improvement and believes that the best way to empower people and organizations is to build their capacity to get better at whatever they have reason to value.
---
What We Do
Character Lab advances scientific insights that help kids thrive. By connecting researchers with educators, Character Lab seeks to create greater knowledge about the conditions that lead to social, emotional, academic, and physical well-being for young people throughout the country.
Science
Character Lab Research Network makes school-based research fast, frictionless, and fruitful. Students and educators in our national consortium of innovative middle and high schools work closely with leading researchers on original studies that illuminate how to help kids thrive.
If you are interested in learning more about becoming a school partner, please visit schools.characterlab.org.
Practice
Character Lab bridges science and practice by making scientific evidence actionable for parents and educators. Character Lab develops strategic partnerships with media, publishers, curriculum creators, and technology providers to raise awareness about how kids thrive and create evidence-based resources.
Playbooks are research-based guides to cultivate strengths of heart, mind, and will. Each includes a curated set of resources, such as recommended curricula, videos, and books. Read more about Playbooks.
Tip of the Week is 60 seconds of actionable advice in the form of a personal letter written by leading scientists, including Angela Duckworth. Read the latest Tip of the Week.
---
Select Quotes
"Intelligence plus character—that is the goal of true education." -Martin Luther King, Jr.
"Character is not an old-fashioned concept. It will always be in style." -Angela Duckworth
"Character is a skill—not a trait. It can be enhanced, and there are proven and effective ways to do so." -James Heckman
---
Visual Assets
Logos
Images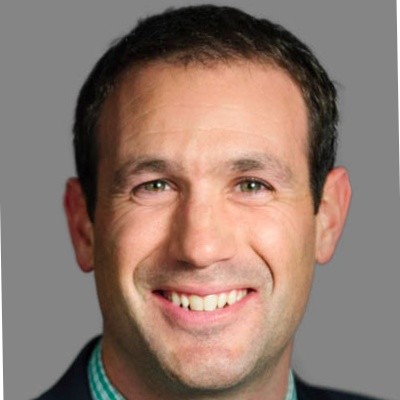 Videos