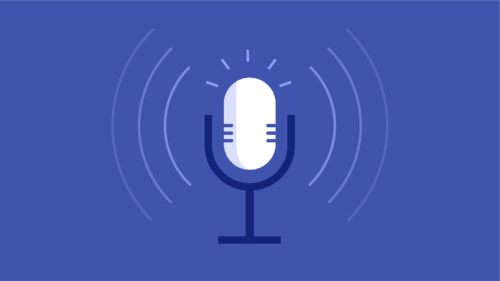 The Science of Happiness
Podcast by Greater Good Science Center | Gratitude
Why we love it: The Greater Good Science Center (GGSC) is a non-profit organization established in 2001 at the University of California, Berkeley. Their podcast follows what they call a "happiness guinea pig," who tries out an exercise shown to increase happiness and reports on the experience, then the host talks to a researcher who explains the science behind it.
---
Episode 1: Since Shuka Kalantari became a new mother, she's been juggling her career with spending time with her son. So, finding a few minutes to think about three good things that happened that day is quite a challenge. Renowned psychologist Sonja Lyubomirsky then jumps in to explains how this exercise works and how to make the most of it.
Episode 7: Todd Zwillich, host of the podcast The Takeaway, tries out a gratitude meditation—with surprising results. Then neuroscientist Christina Karns from the Brain Development Lab at the University of Oregon explains what goes on in your brain during gratitude activities.
Episode 10: When Yuyi Morales emigrated from Mexico to the United States, she felt lost—until she walked into her local library. Now an award-winning children's book author, she discovers the power of writing a gratitude letter to the librarian who changed her life.