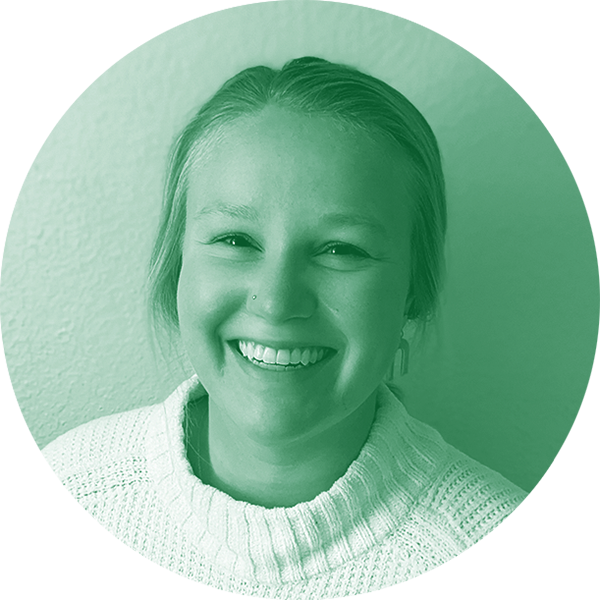 Abbie Wyatt-McGill
Manager, Youth Partnerships & Strategy
Abbie is a Partner, Student Programming and Research Infrastructure, helping create frictionless research facilitation between students, schools, and scientists. Her expertise as an educator supports her work on the Research Partnerships team, where she advances scientific insights that help kids thrive.
Before joining Character Lab, Abbie taught Fifth Grade Science within the KIPP Colorado network. Abbie holds a Master of Arts in Teaching from Relay Graduate School of Education and a Bachelor of Science in Psychology from Saint Mary's College of California, where she concentrated in Behavioral Neuroscience. At Saint Mary's, Abbie rowed on the Women's Crew team, an experience that first ignited her passion for character development in young people.
In her free time, Abbie enjoys exploring the great outdoors with her dog and wife, gardening, seeing live music, and summer road trips to see her family.
Abbie's pronouns are she/ her/ hers.