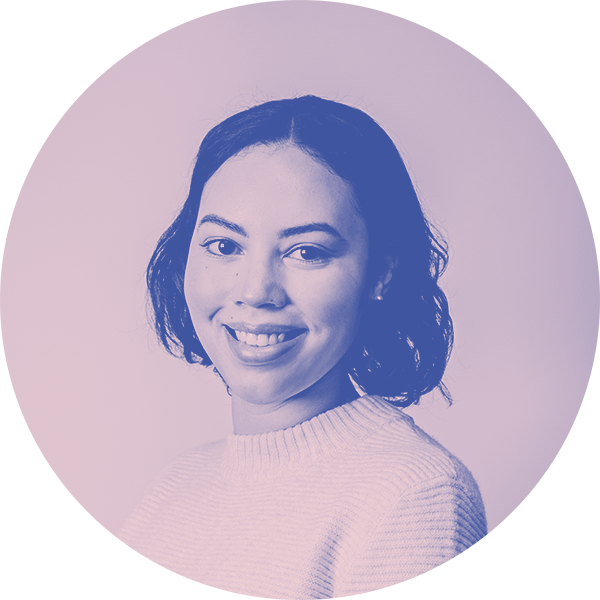 Ana Mancebo
Grants and Revenue Manager
Ana is the Grants and Revenue Manager responsible for grant management, fundraising operations, and supporting revenue strategies. Ana is excited to develop systems that help Character Lab advance its mission.
Ana brings experience in grant writing, program management, and external communications to her role. Before joining Character Lab, Ana worked in community and economic development initiatives, including social impact and microfinance nonprofits.
Ana holds a Bachelor of Arts degree from Grinnell College, where she majored in Chemistry with diverse coursework across the sciences, humanities, and social sciences. Through a summer internship at a nonprofit organization in Latin America, Ana discovered a passion about issues affecting marginalized communities. This sense of purpose informs her work at Character Lab.
In Ana's free time, she enjoys hiking, cooking, and mindfulness activities.
Ana's pronouns are she/her/hers.