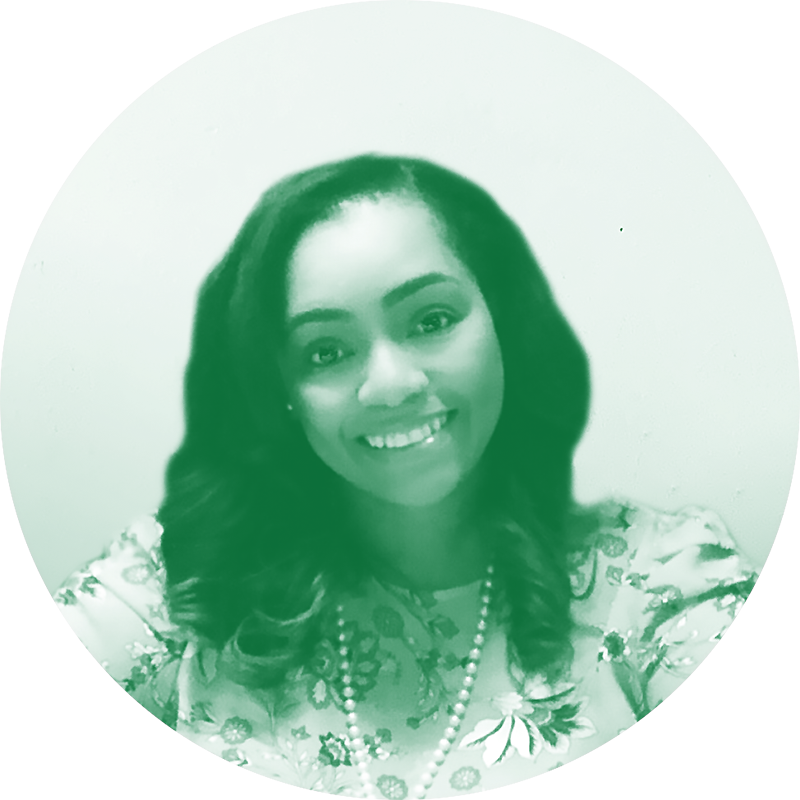 Brandi Tucker
Partner, School Experience
As Partner, School Experience, Brandi works closely with Character Lab's network of school and district partners to make the school-based research process seamless, developing strong relationships and coordinating complex systems for smooth research activity facilitation.
She is inspired by the opportunity to advance research-based strategies, systems, and initiatives that teach the whole child. She believes that this work will assist in changing the narrative and trajectory for scholars from underrepresented groups by disrupting traditional educational practices in schools.
Before joining Character Lab, Brandi spent 15 years in education; teaching, leading, and consulting in traditional public, public charter, and turn around schools. Most recently, she blazed the trail for others as a member of an Alabama elementary charter school's founding leadership team. Brandi holds an Ed.D. in Learning Organizations and Strategic Change from Lipscomb University, a M.Ed in Curriculum and Instruction from Middle Tennessee State University, and a B.S. in Biology from Alabama A&M University.
In her free time, she enjoys spending time with family and friends, traveling, reading avidly, binge watching television shows, and listening to podcasts.
Brandi's pronouns are she/her/hers.