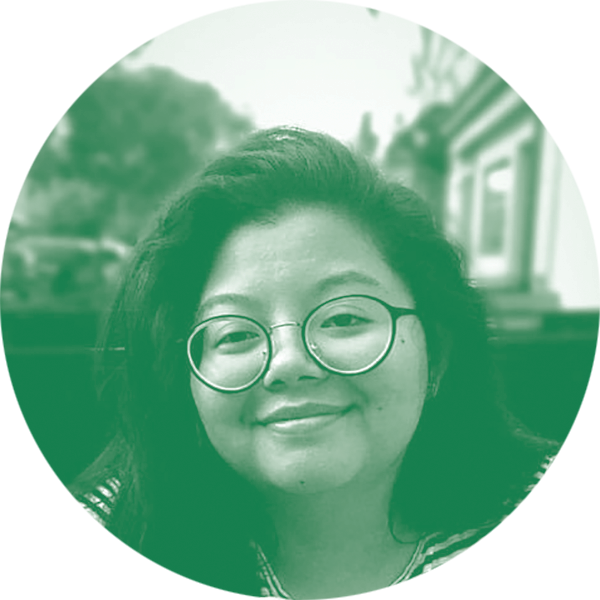 As a Fellow, Clarinda supports the work of various teams at Character Lab to further the mission of advancing scientific insights that put kids first and help them thrive.
Clarinda is excited to facilitate and strengthen technology and research that help educators and families support young people. She believes that understanding kids' unique needs and challenges leads to more personalized and effective educational strategies, ultimately benefitting their academic, social, and emotional development.
Before joining Character Lab, Clarinda taught 4th and 5th graders in the greater Philadelphia area. Clarinda holds a degree in Applied Health Sciences with a minor in Sociology from Saint Peter's University.
In Clarinda's free time, she enjoys finding local coffee shops and eateries, reading, and doing puzzles.
Clarinda's pronouns are she/her/hers.