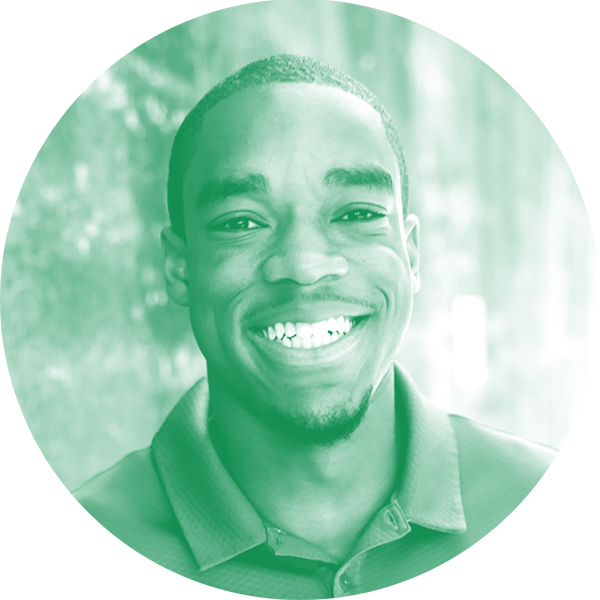 Elijah Moore
Manager, Finance, Operations, and Technology
Elijah oversees tech and platform management, provides financial compliance support, spearheads data security, and internal operations. He is excited to create efficient and streamlined processes to support Character Lab's exceptional team.
Prior to joining Character Lab, Elijah led marketing efforts, event planning, and internal operations at a government-sponsored tourism agency. Elijah holds a B.A. from the University of North Carolina at Chapel Hill, where he double-majored in Political Science and Sports Administration with a minor in Entrepreneurship through the UNC Shuford Program.
In Elijah's free time, he enjoys lifting weights, running long-distance road races, traveling, and spending time with friends and family.
Elijah's pronouns are he/him/his.