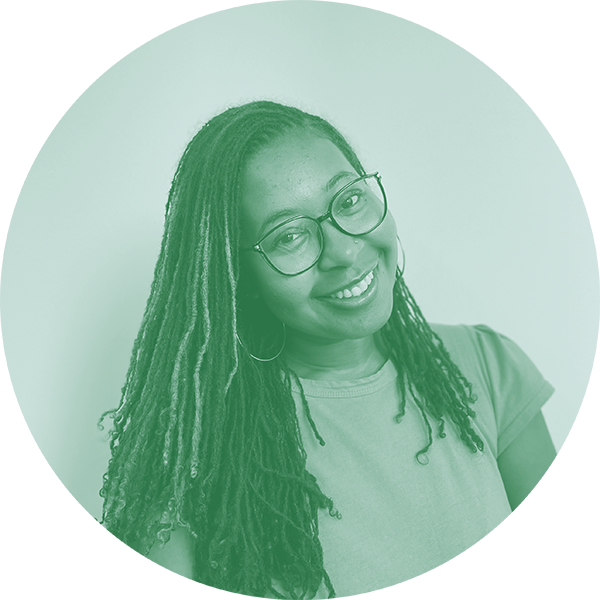 Lisa Hamiel
Manager, Research Partnerships
Lisa is a Partner, Research Facilitation and Partnerships, helping advance the work of researchers studying student well-being and character development. She assists with managing the scientific process for existing partners on the Character Lab Research Network while working to facilitate and maintain new relationships with new research partners.
Before joining Character Lab, Lisa worked in research and evaluation at a private university in Richmond, VA. There she supported the assessment and accreditation process as well as the work of various research teams.
Lisa holds a Ph.D. in Educational Psychology from Virginia Commonwealth University, a MA in Psychology from Towson University, and a BA in Psychology with a concentration in Africana Studies from the University of Maryland, Baltimore County. She is particularly interested in research involving student learning and motivation, specifically the sense of belonging of generally marginalized groups.
In her free time, Lisa loves reading and listening to fiction books, visiting wineries and vineyards, traveling, and hanging with her two children and husband.
Lisa's pronouns are she/her/hers.