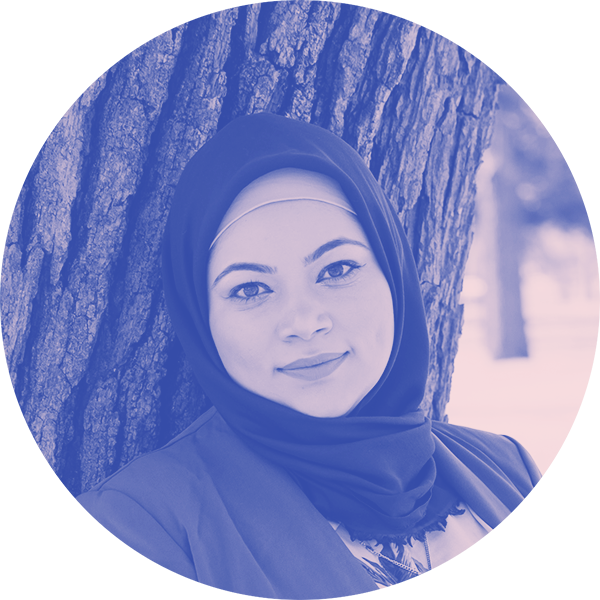 Nabiha Mirza
Manager, People Operations
As Partner in People Operations, Nabiha is passionate about bringing the human element into everything she does. She supports all stakeholders throughout their employment journey and lifecycle at Character Lab.
She is excited to support Character Lab's team in helping advance scientific insights to help kids thrive.
Before joining Character Lab, Nabiha worked for a startup in artficial intelligence. Her wide-ranging experience includes higher education, retail, hospitality, manufacturing, and artificial intelligence. Nabiha is known for her passion and candor. Her primary objective in all her roles has been to center inclusion and belonging in all processes and procedures.
Nabiha brings a global perspective from her travel and schooling in the US, Canada, Pakistan, the UK, and Malaysia. Nabiha holds graduate degrees in Maketing and Human Resources and Organizational Development, and she has also earned certifications in SHRM and Inclusive Workplace Culture Speciality.
In her free time, Nabiha enjoys meditating by baking, retail therapy, dance cardio, and spending time with her family and friends.
Nabiha's pronouns are she/her/hers.