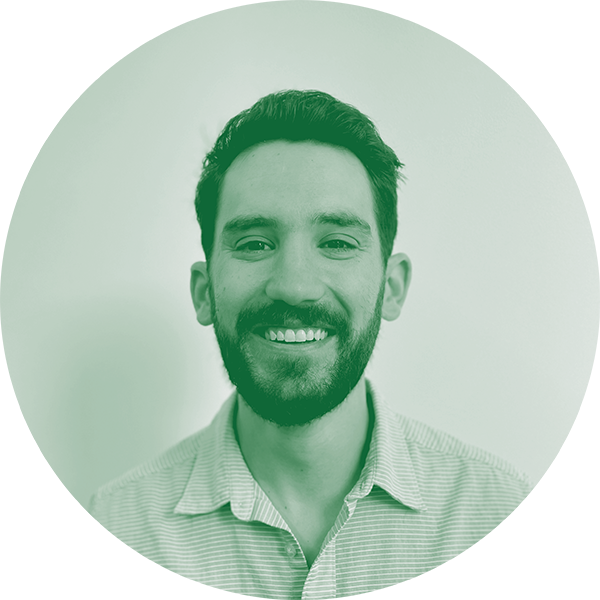 Patrick Kerr
Manager, Experience & Technology
Patrick oversees and improves Character Lab's digital platforms. He is inspired by the opportunity to develop and maintain systems enabling the Character Lab Research Network to scale scientific insights in character development.
Before joining Character Lab, Patrick worked for a non-profit organization that measured agricultural sustainability. Patrick holds a Master of Public Policy degree from Temple University and a Bachelor of Arts in Political Science from the College of the Holy Cross, specializing in Peace and Conflict Studies and the role of internet-connected technologies in various political contexts.
In his free time, Patrick enjoys riding his bicycle, cooking, and taking long walks with his wife and two dogs.
Patrick's pronouns are he/him/his.