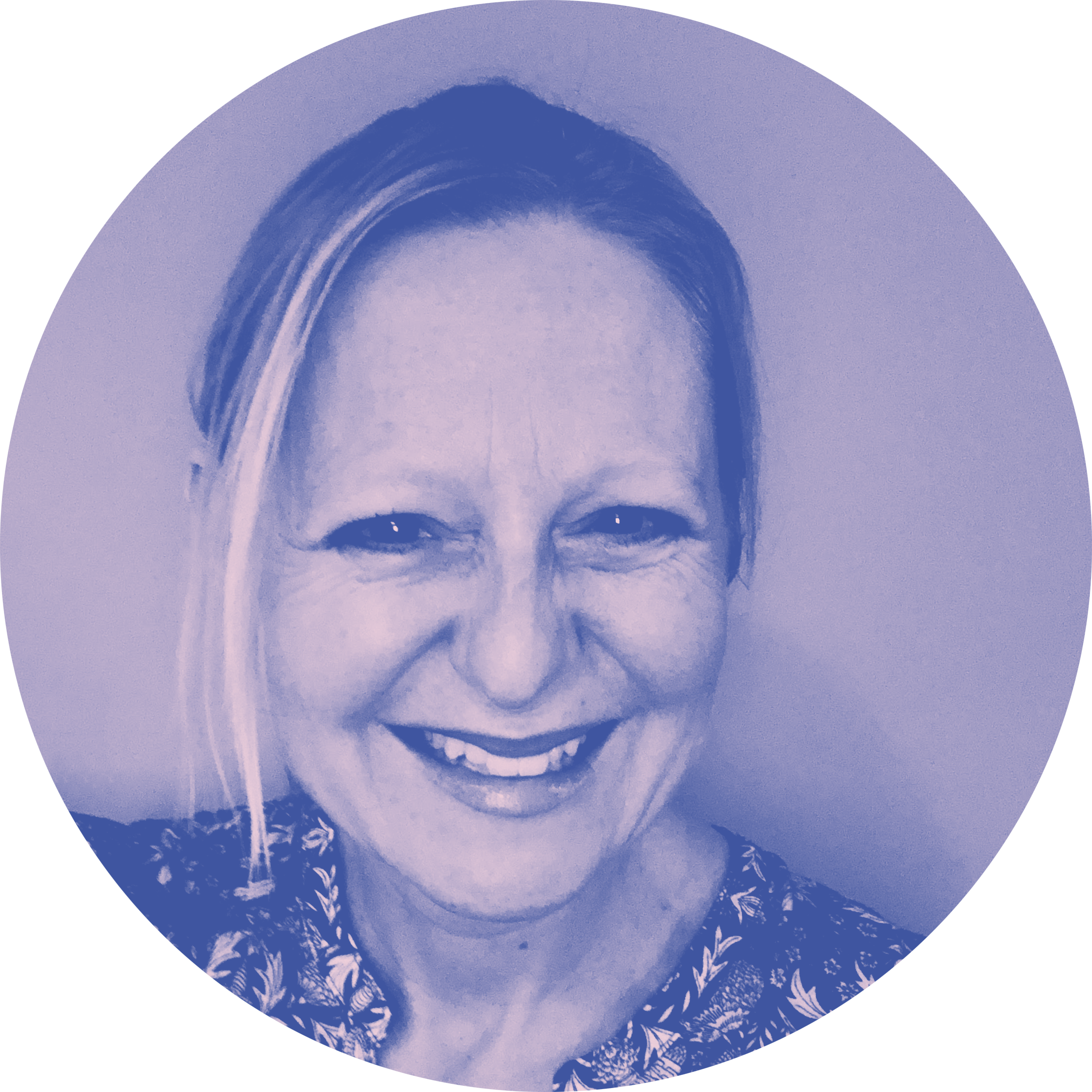 Rachael Kinnaird
Executive Assistant
As Executive Assistant, Rachael coordinates correspondence, solves scheduling puzzles, and engages in travel Tetris—the fun is in the details!
She is passionate about whole-person approaches to education and caregiving and is excited to support Character Lab's mission to advance scientific insights that help kids thrive, with many learning opportunities along the way.
Before joining Character Lab, Rachael spent her career working in higher education in data and operations management roles and providing high-level administrative support. In those positions, she streamlined operations and communications processes and facilitated collaboration across teams and departments. Rachael holds a B.A. in English and Spanish from Wheaton College and an M.A.Ed. in Writing, English Language Education, and Secondary Education from Arcadia University.
Outside of work, Rachael takes every opportunity to be near the water—ocean, lake, or creek—with her husband and two boys and enjoys savoring a bold cup of coffee, discovering new restaurants, and spending time with friends.
Rachael's pronouns are she/her/hers.