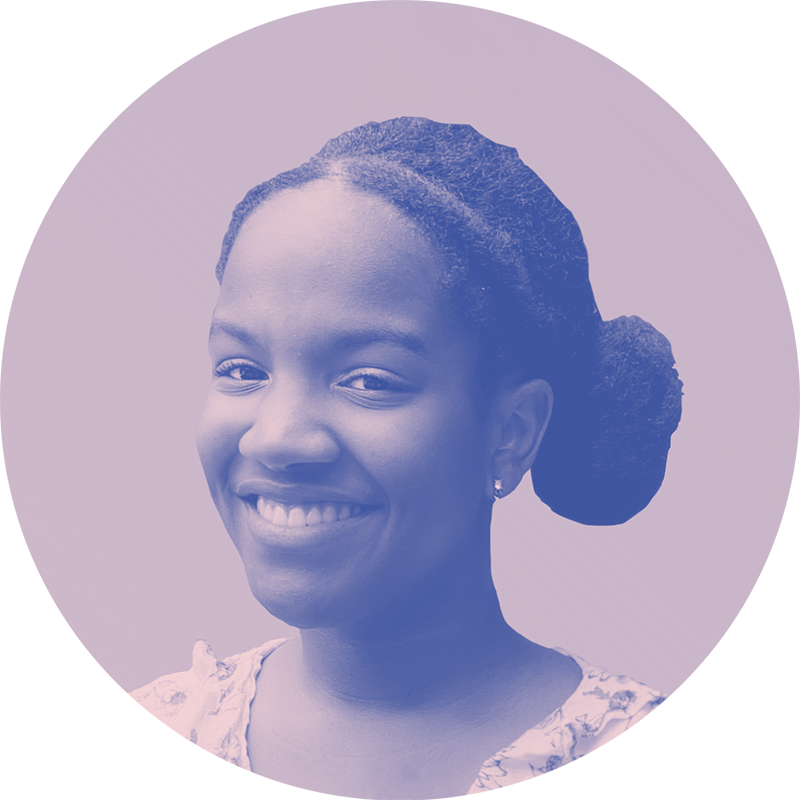 Shelby Billups
Research Partnerships Manager
Shelby is a Research Partnerships Manager at Character Lab who facilitates the work of scientists on the Character Lab Research Network. She's excited to apply her experience with research and project management to advancing scientific insights that help kids thrive.
Shelby recently completed her Bachelor's degree in Psychology with a minor in Cognitive Science at Swarthmore College. While at Swarthmore, she worked on research projects ranging from topics on race and metaphors to intersectional identity labels' effect on person perception.
In Shelby's free time she enjoys singing, reading, and exploring Philadelphia.
Shelby's pronouns are she/her/hers.