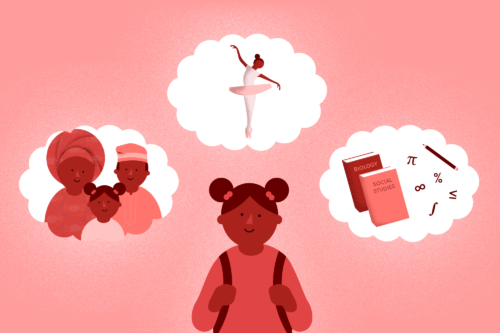 How to look beyond race
Today, I've asked Adaurennaya Onyewuenyi to share her tip of the week.
When people see me they often assume I am Black, which I proudly am. But, I am also a second-generation Nigerian of the Igbo tribe—and that means reading Things Fall Apart by Chinua Achebe is a rite of passage, I make a mean jollof rice, and I can't wait to rock a stylish Ankara print dress and gele to the next Naija party.