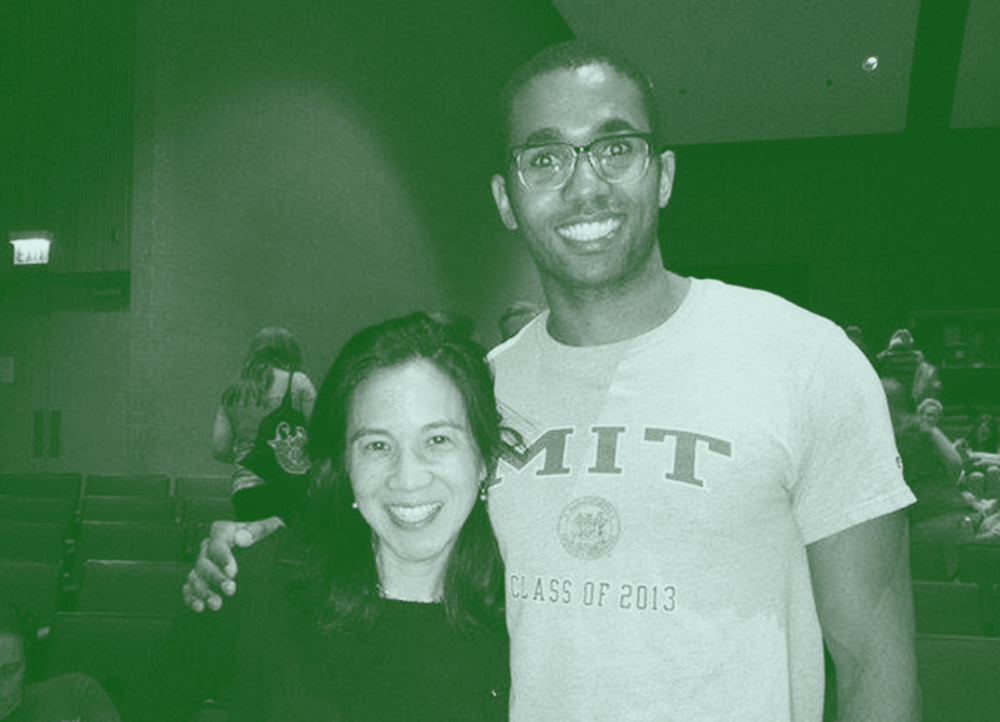 A few years ago, I met a young man named Cody Coleman.
Cody's story begins in the Monmouth County Correctional Institution, where his mother was serving time for threatening to kill the child of a senator. Cody's childhood was chaotic and uncertain. When he told me the bare facts, my heart broke for the little boy who, against all odds, grew up to thrive in every possible sense of the word.
Today, Cody is completing his PhD in computer science at Stanford. He is exceptionally kind. He smiles more easily than any other person I know. And he signs off every email with "make it a good day."
The latest research on adversity shows that the story of Cody Coleman is the exception, not the rule. What doesn't kill you may make you stronger, but for the majority of young people, the kind of poverty and neglect that defined Cody's childhood are not crucibles of character development, but instead, the beginning of vicious cycles of stress and dysregulation.
By some estimates, fewer than 1 in 10 individuals who suffer serious adversity end up thriving in the multi-dimensional way that Cody is thriving.
When I think of Cody, I think of the last two lines of the poem "Invictus": "I am the master of my fate, I am the captain of my soul."
But I also think of the people in Cody's life who helped him change his trajectory. Cody's oldest brother Shawn, who planted the improbable idea of going to college. His trigonometry teacher Chantel, who offered him the attention, love, and day-to-day care she gave her own children, and whom today Cody calls "mom." And Norm, the teacher who vowed and made good on the promise: "I'll make sure you never go hungry."
Collectively, the people who cared for Cody helped him "circle-jump" from Winslow Township High School to MIT, from MIT to Google, from Google to Stanford.
What lessons can we take from the rarity of Cody's journey?
Don't assume that adversity in the absence of support makes anyone stronger.
Do look for ways you can be the Shawn, Chantel, or Norm in the life of a young person who needs you. The roots of resilience are relationships.
With grit and gratitude,
Angela