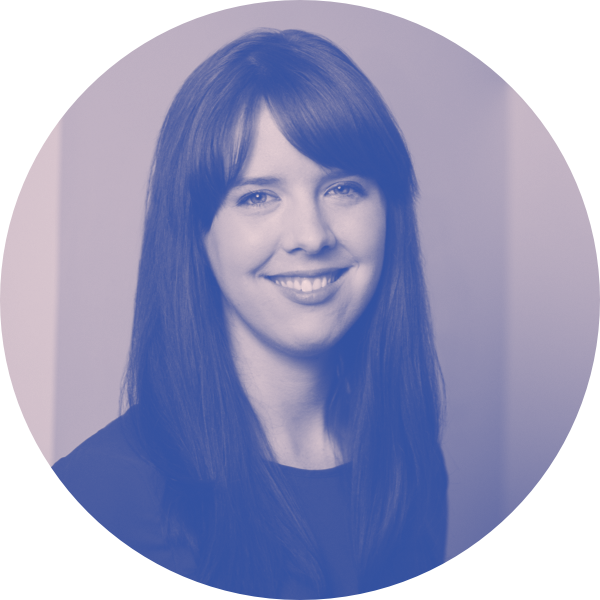 Meg Foran
Partner, School Partnerships
As the Partner, School Partnerships and a member of the leadership team, Meg manages all of Character Lab's work with school districts and the recruitment of new school partners.
Meg believes all educators deserve high-quality scientific insights to support their work and that kids benefit when their teachers have access to those insights.
Before joining Character Lab, Meg taught high school social studies and trained social studies educators in New Orleans. She holds a Bachelor's degree in English and Linguistics from Duke University, where she concentrated in sociolinguistics.
In Meg's free time, she enjoys knitting, yoga, and adding to her cookbook collection.
Meg's pronouns are she/her/hers.