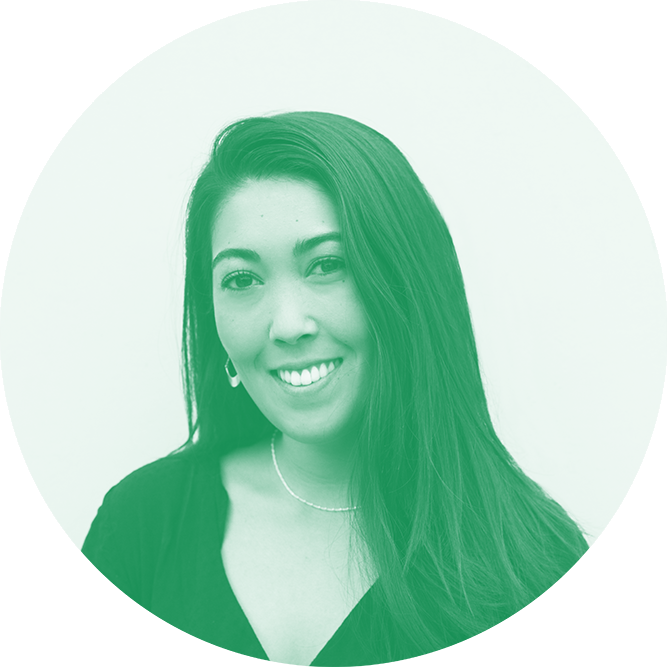 Paige Onouye
Partner, Research Facilitation and Infrastructure
Paige helps to facilitate research through the programming and management of our digital platform. She also supports the development of efficient systems for collecting and disseminating data. She is excited to operationalize her interest in positive psychology to advance scientific insights that help kids thrive.
Before joining Character Lab, Paige supported operations and communications for a higher education capital campaign; prior to that, she spearheaded media projects for an international summer school and coordinated community outreach and youth sports programs. Paige holds a Bachelor's degree in Neuroscience from the University of St Andrews and a Master's degree in Performance Psychology from the University of Edinburgh, where she focused on understanding the influence of psychobehavioral constructs as antecedents for success in various high performance domains.
In her free time, Paige enjoys exploring new cities and restaurants (camera in hand), playing any and all sports, and cooking for her friends.
Paige's pronouns are she/her/hers.